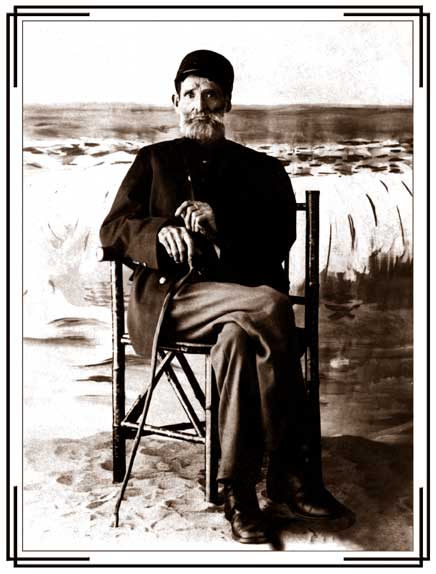 The End of an Era
William was forty-seven years old, and Amelia was thirty-one, when they were married. They built a ranch on a 240 acre plot that Amelia's father, Lemuel Swena, had given to her a year before his death.

William and Amelia led decent and productive lives. Amelia died at the Swift Ranch on May 30, 1907 at the age of fifty-five, She left the ranch to her husband and their six children.
William gave his share to the children. He died two years later on September 28, 1909 in Chico at the home of his daughter, Mary Swift Bacon, and his son-in-law, Thomas Bacon. The house on 4th and Palm, in which he died, was built by Tom. William died at seventy-three. Six days after William died, Mary gave birth to Arthur William Bacon in the same house.
The young Swift siblings were unable to take over the ranch, so it was sold. Then the younger Swifts set out into the world. Mary's youngest sibling, Nathan, was only fourteen years old at the time. Tom and Mary became Nathan's legal guardians; and they raised him until he was an adult.